Shmuel and Tziviah Rivkah Caspi
(Jacob's maternal grandparents)



Shumel and Tziviah Rivkah Caspi got married in Jerusalem on October 24, 1921.
They lived in a second floor apartment one block from Mahane Yehuda in Jerusalem.
When I was a kid I would visit them and they picked up a few English
words from my mom to be able communicate with me.
My favorite food that my grandmother would make me was
eggplant in tomato sauce with potota kugel.
My mom continued that favorite food tradition for many years.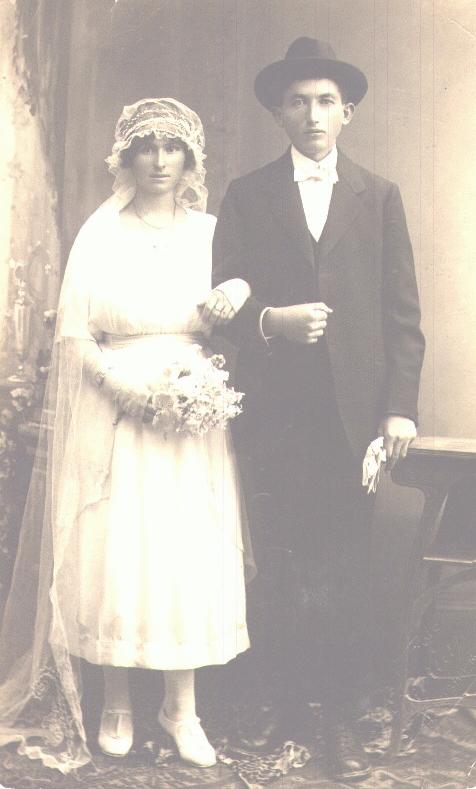 Shmuel and Tzivia Rivkah Caspi - Post Wedding
(The clothes were lent to them from the photographer.)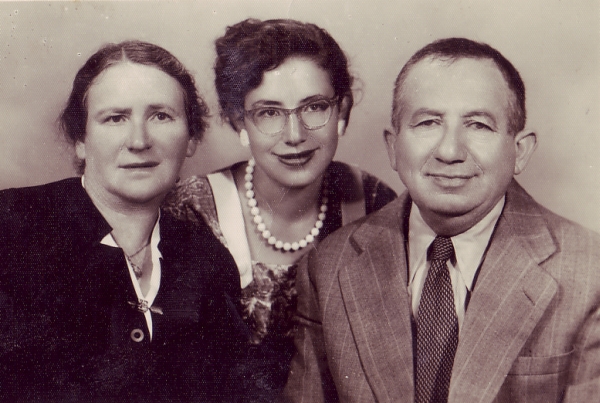 Shmuel and Tzivia Rivkah Caspi with Hennia Caspi (my mom z"l)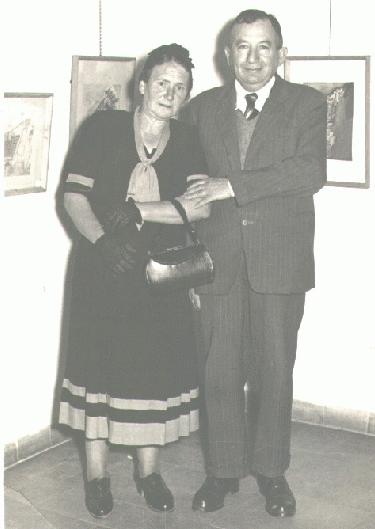 Shmuel and Tzivia Rivkah Caspi - at the Israel Museum



Return to Richman
Historical Photos and Documents





Return to JR Home
© 2013 Jacob Richman