Hennia Richman and Bialik School
Updated: November 5, 2013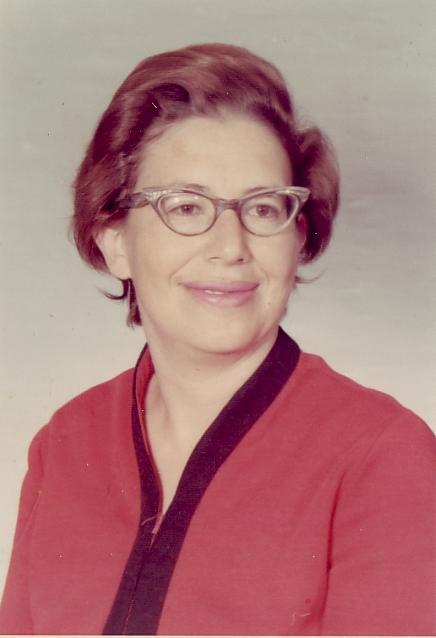 Hennia Richman a"h (Jacob and Nili's mother) was a Hebrew teacher
at Bialik Day School in Brooklyn, New York from 1964 to 1982.
In 1982 she and my father made aliyah / returned to Israel.

Click for "In Memory of My Mother" by Jacob Richman

Click for photos of our parents


Below is a sample of the hundreds of students she taught.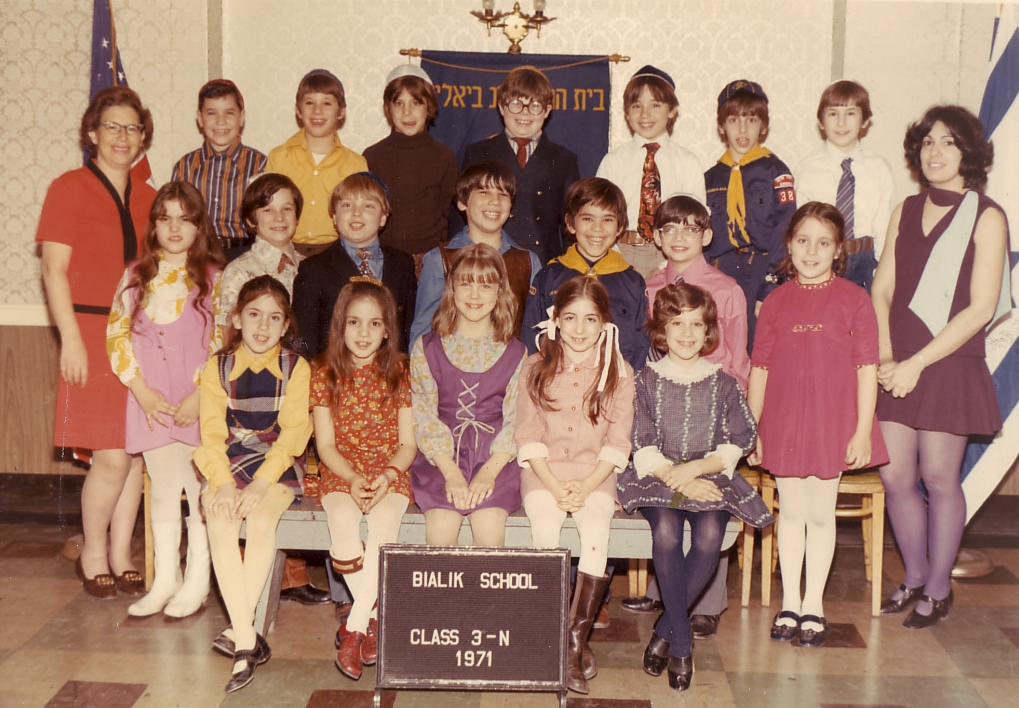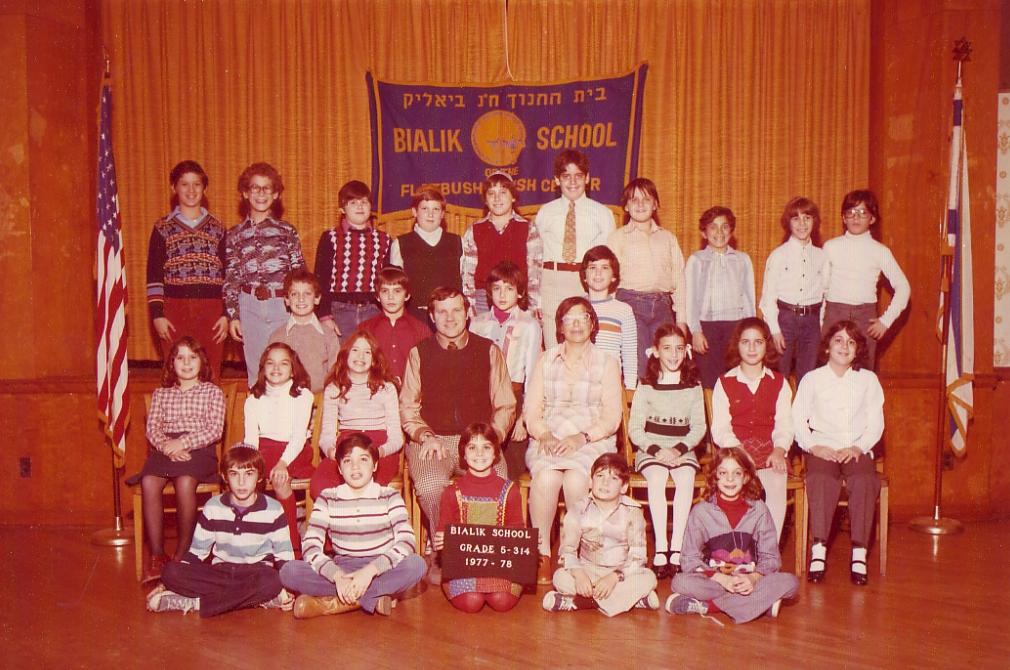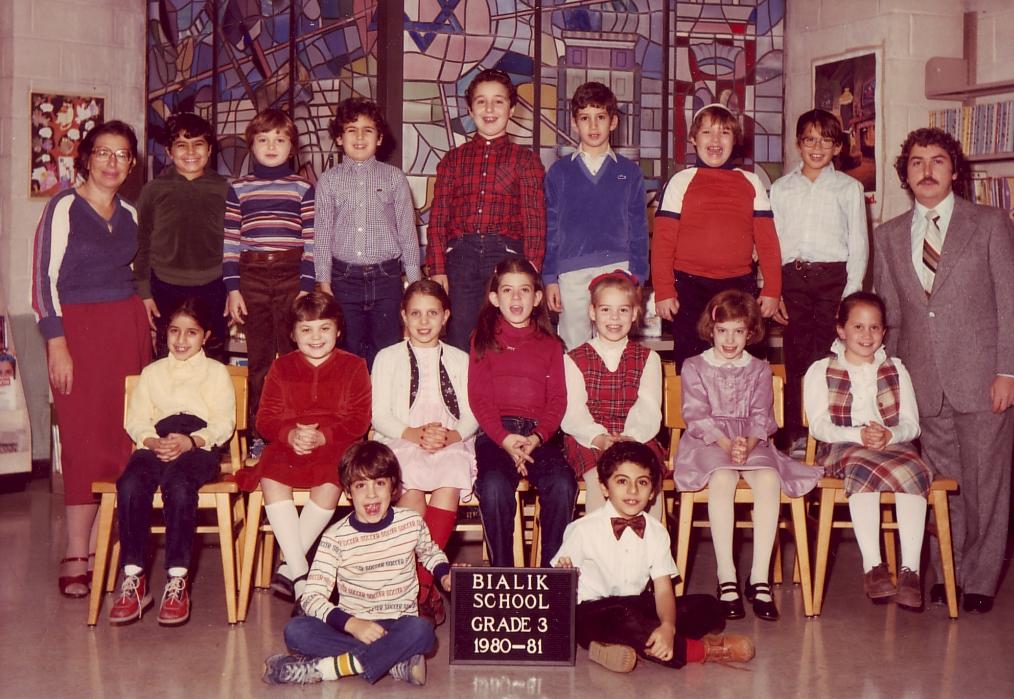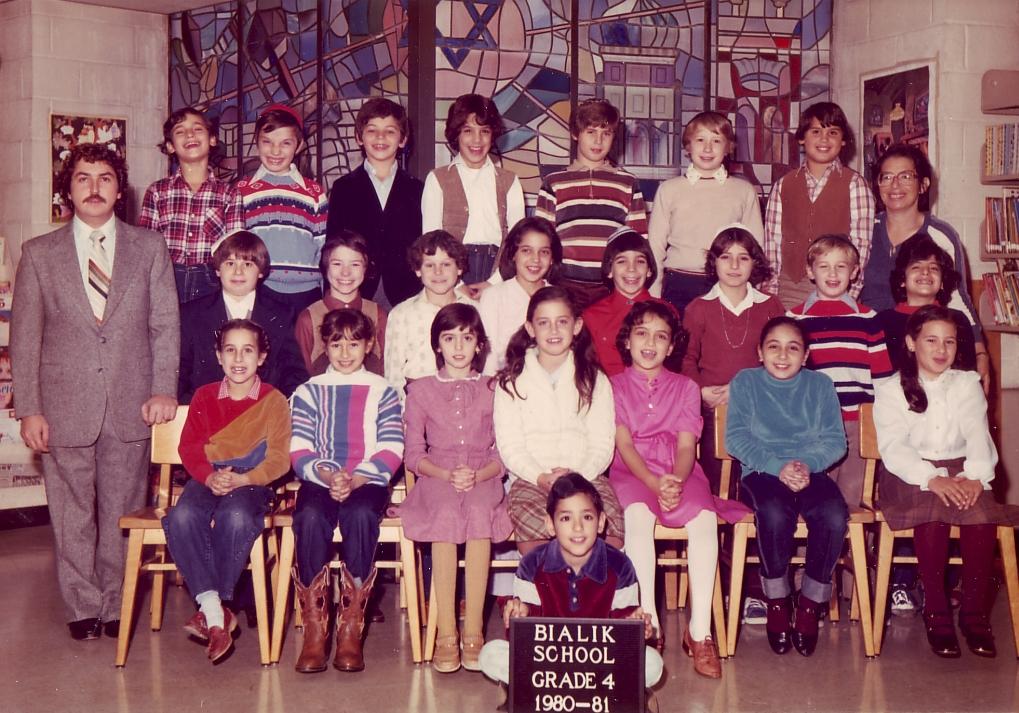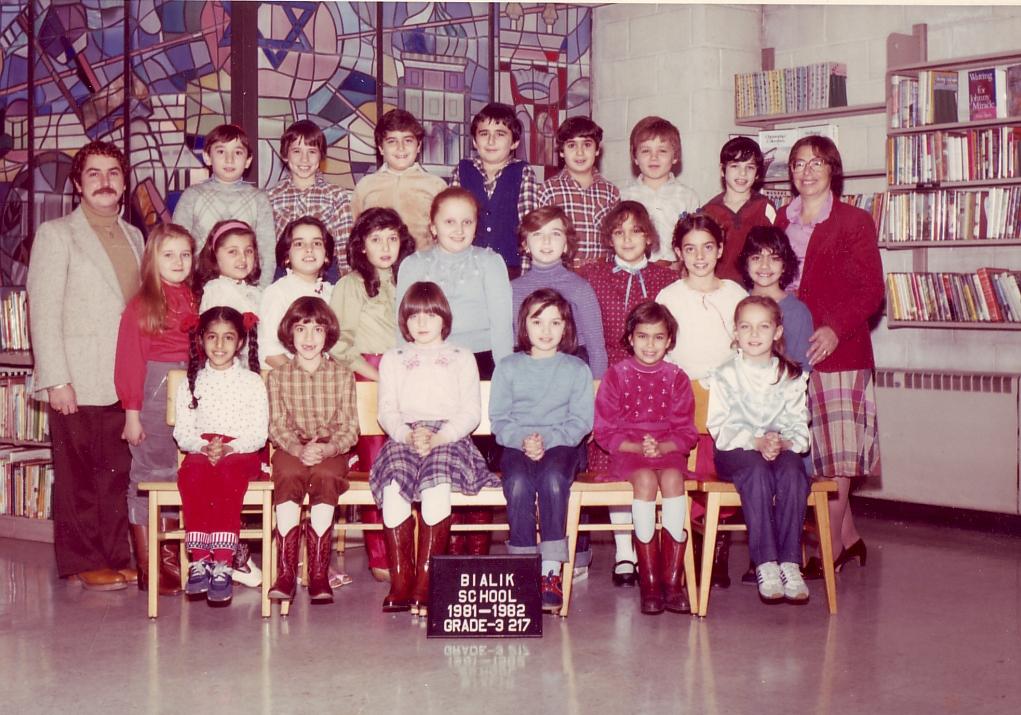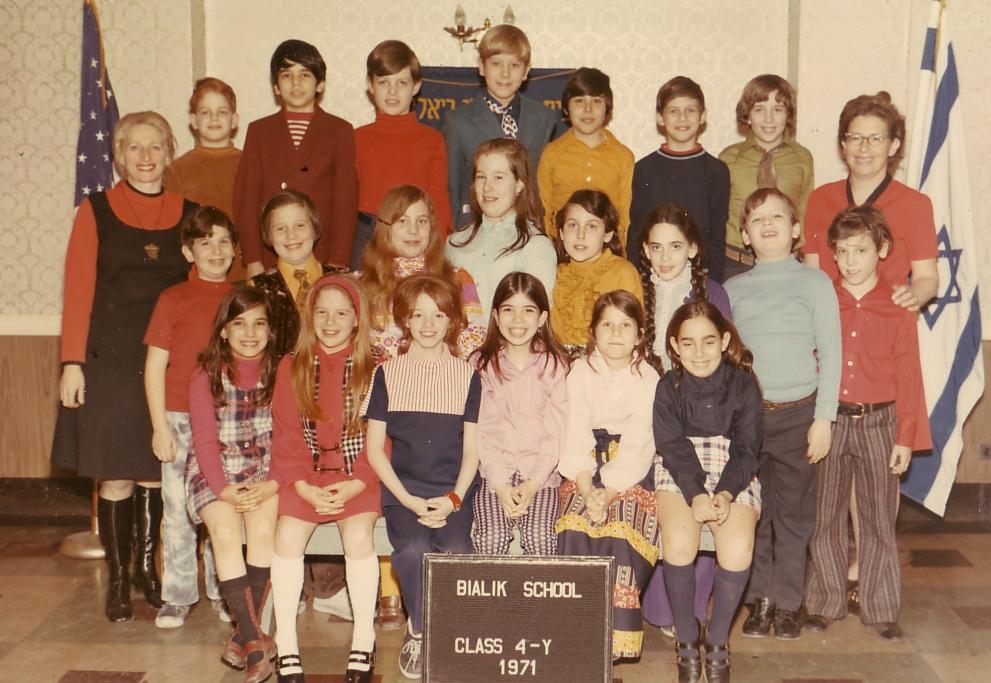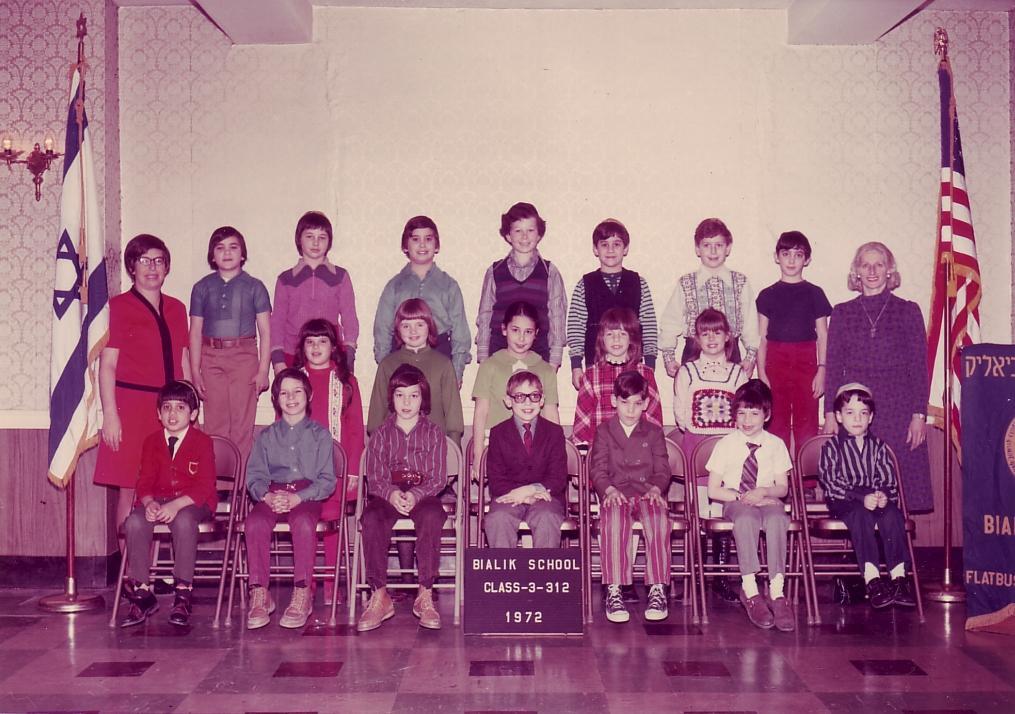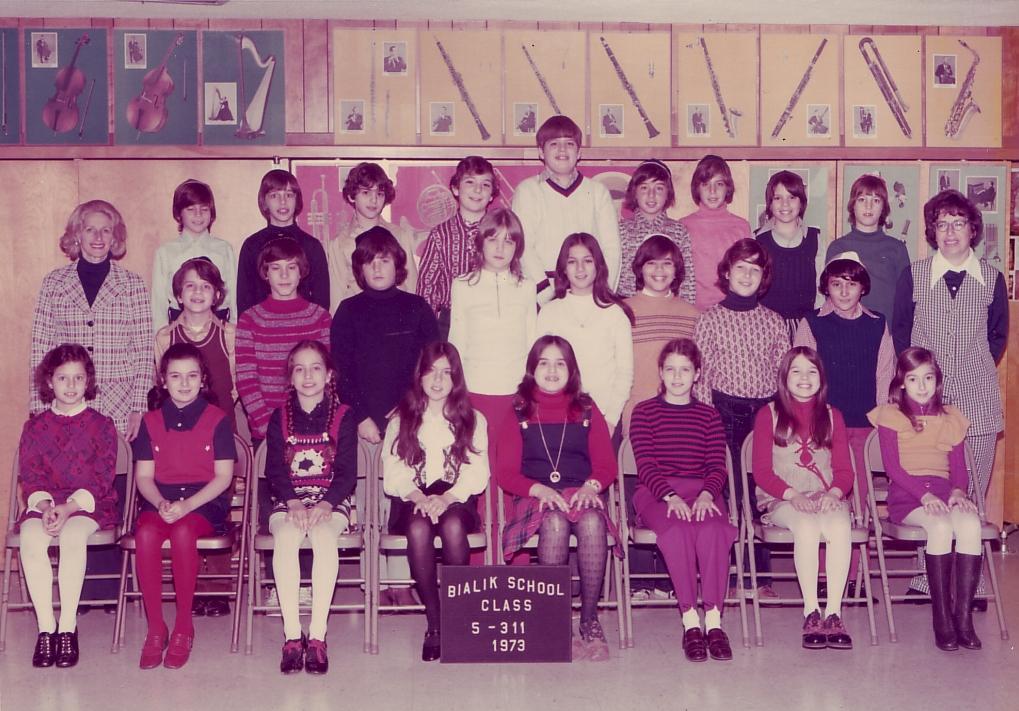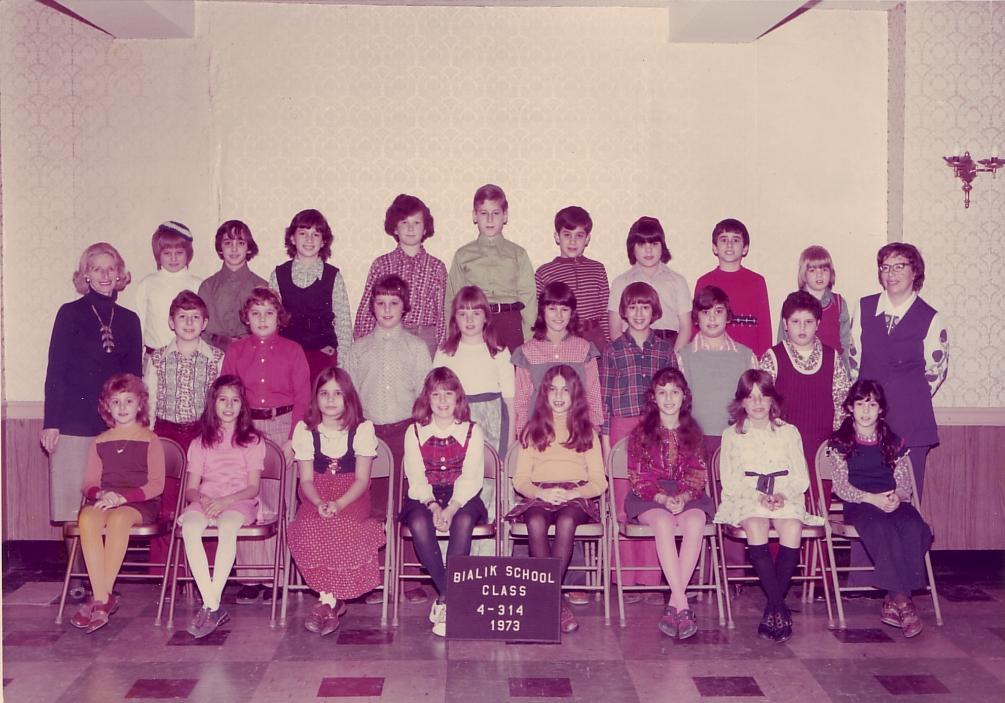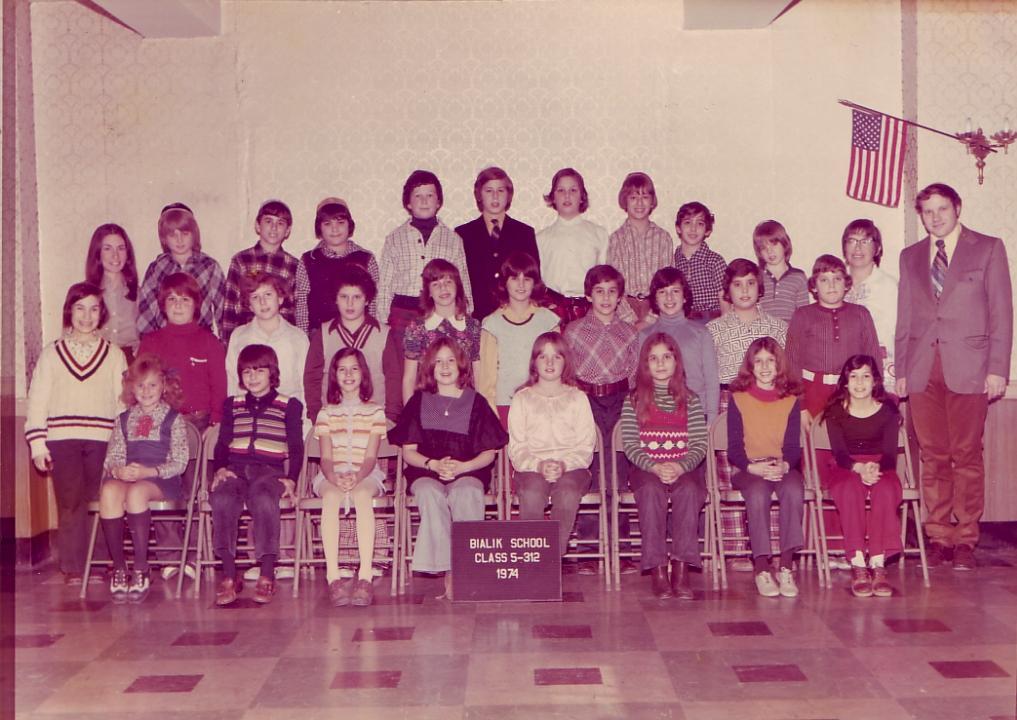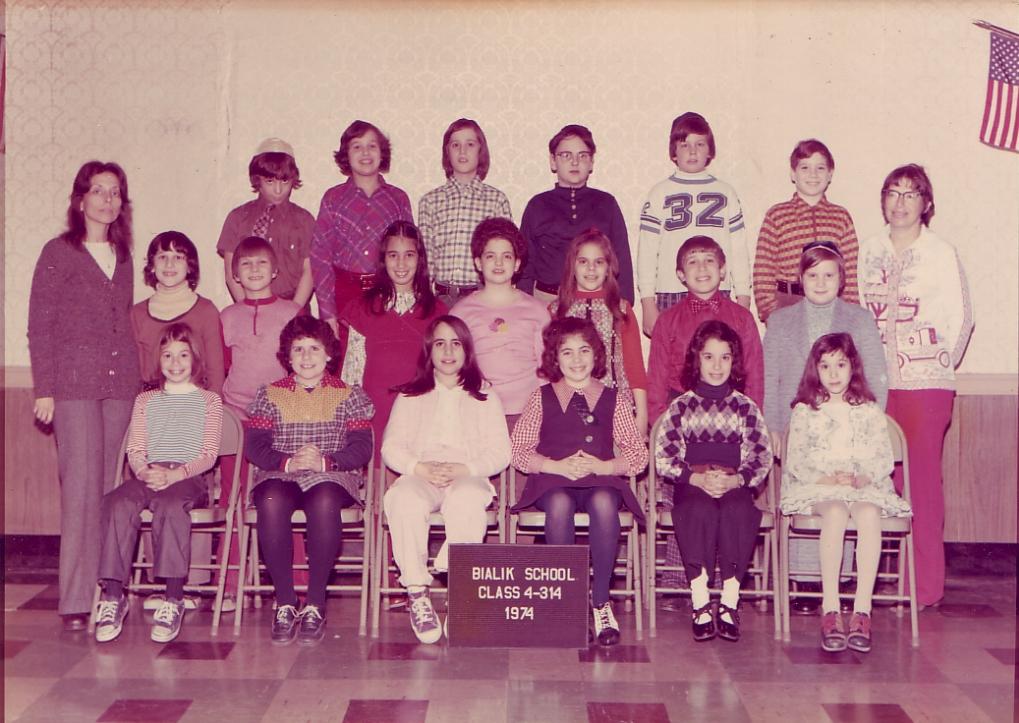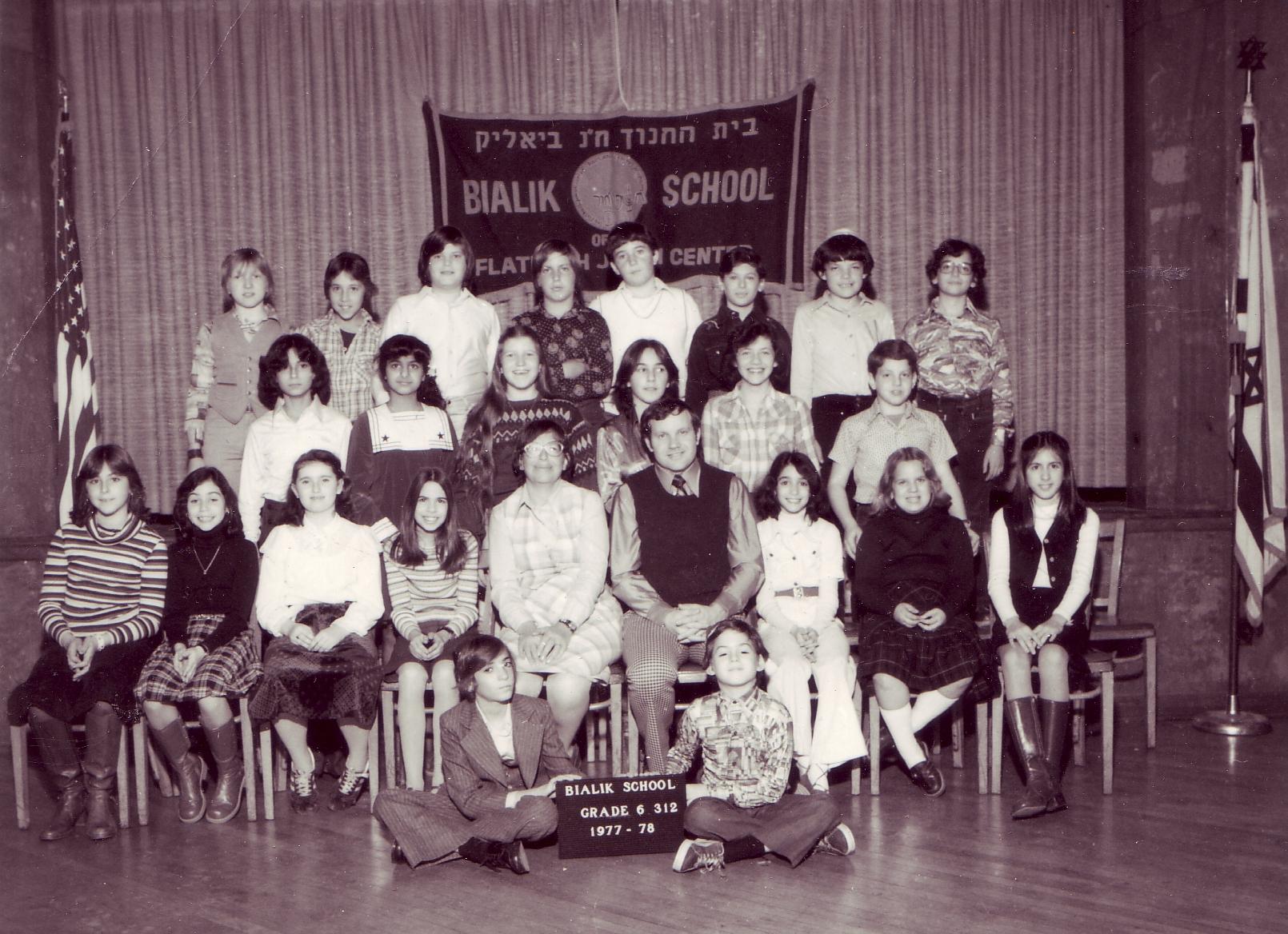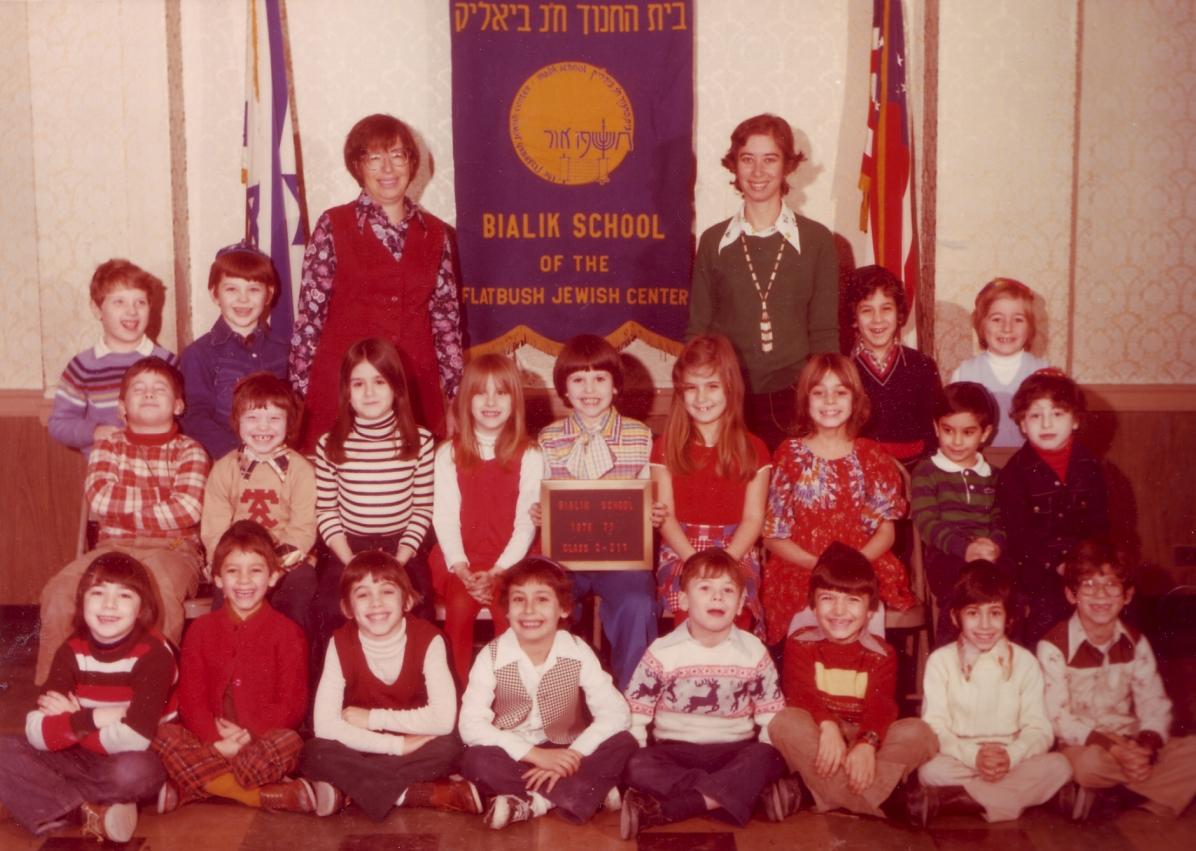 I also uploaded the photos to the
Bialik School Facebook group for name tagging
click here: http://bit.ly/bialik-photos

Icons to Share this Page.





Return to Richman
Historical Photos and Documents






Return to JR Home


2016 Jacob Richman