Jacob Richman Photos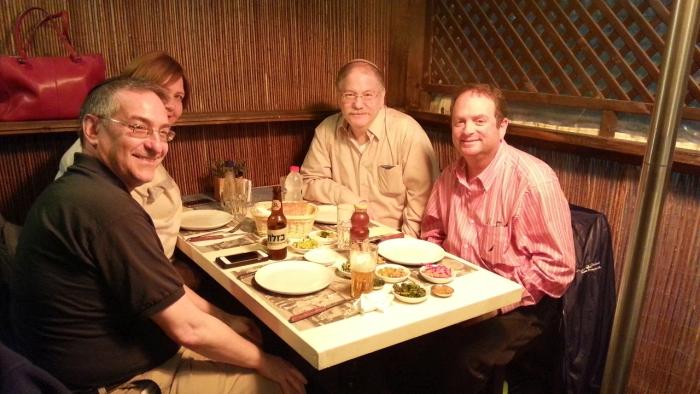 with Jody Eisenman, Toby Eisenman and Shlomo Loshinsky
Yoel - Hame'ashenet Restaurant, Kfar Adumim - January 2015
(we all went to Brooklyn College)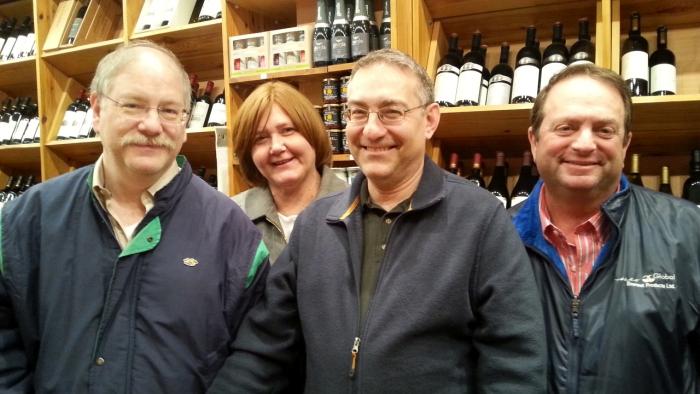 with Toby Eisenman, Jody Eisenman and Shlomo Loshinsky.
Emek Refa'im Street, Jersualem - January 2015
(we all went to Brooklyn College)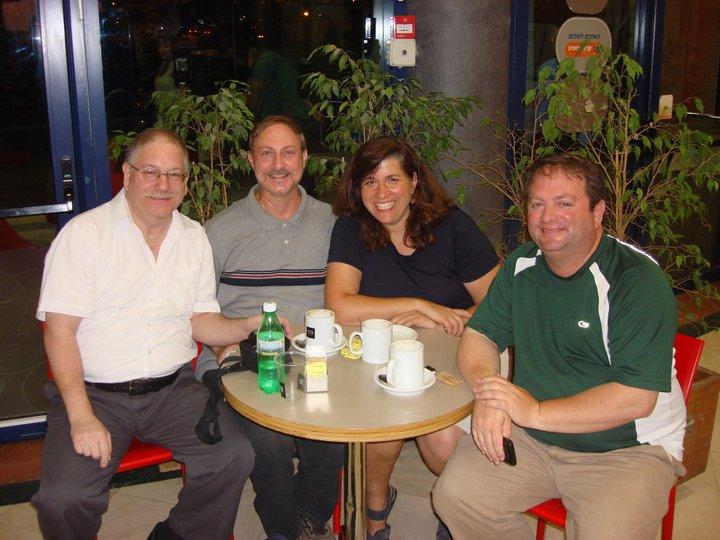 with Jules, Miriam, Shlomo
Aroma in Canion Adumim - August 2011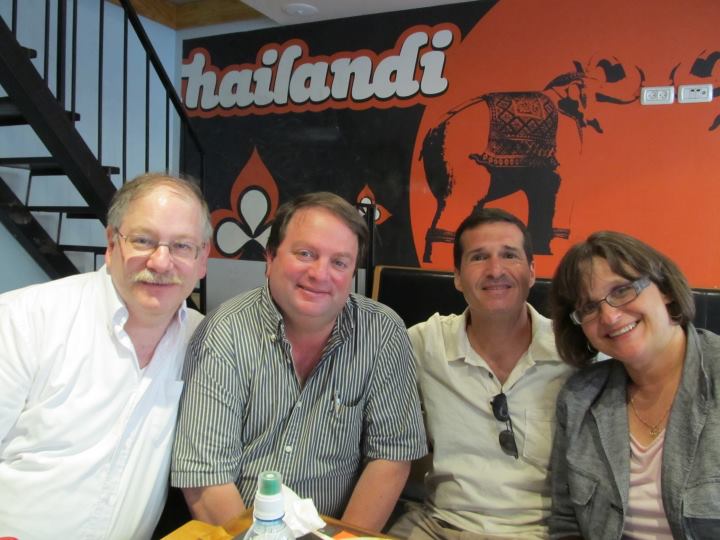 with Shlomo, Steve, Chana
(we all went to Brooklyn College)
Thai Restraunt in Jerusalem - July 2011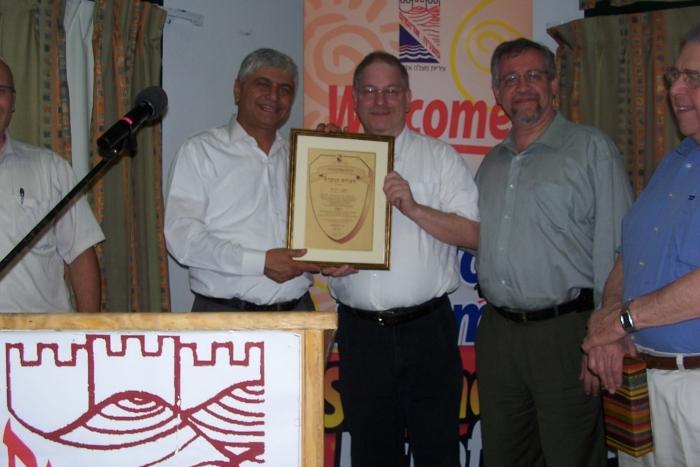 with Mayor Benny Kashriel - June 2009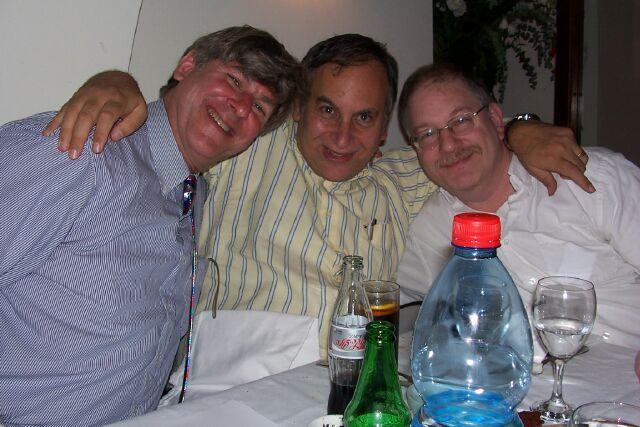 with Fred and Charlie at La Guta Restaurant - November 2008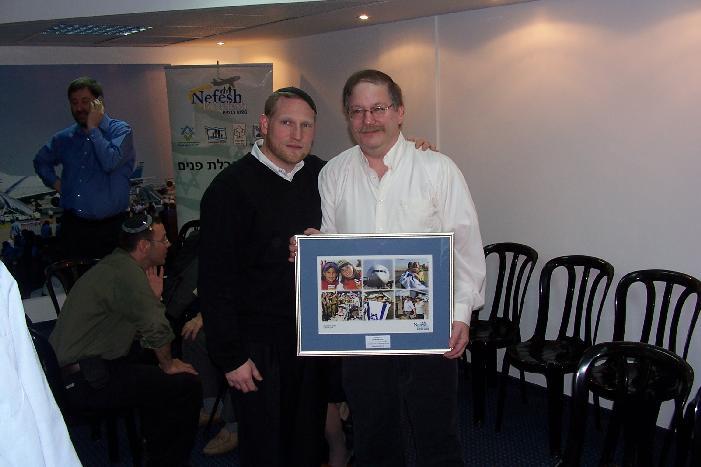 with Rabbi Fass at NBN - January 2007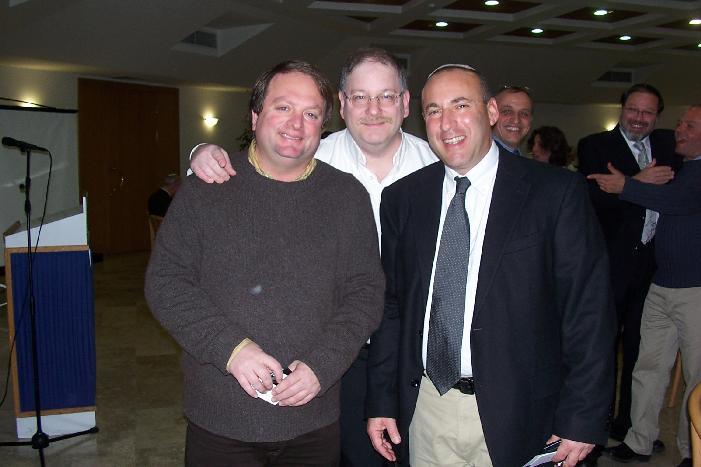 with Shlomo Loshinsky and Gil Kleinman - Yeshiva of Flatbush Reunion in Israel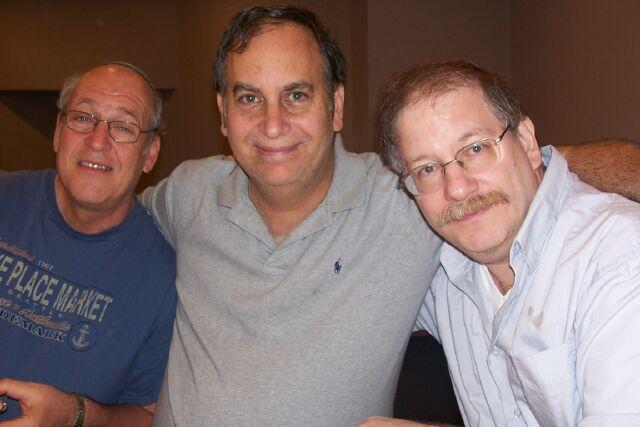 with Paul and Charlie - Coolinary Restaurant - November 2007







with Fred, Paul, Me, Marc, Charlie, Randy
At the Caesar Premiere Dead Sea Hotel - January 2006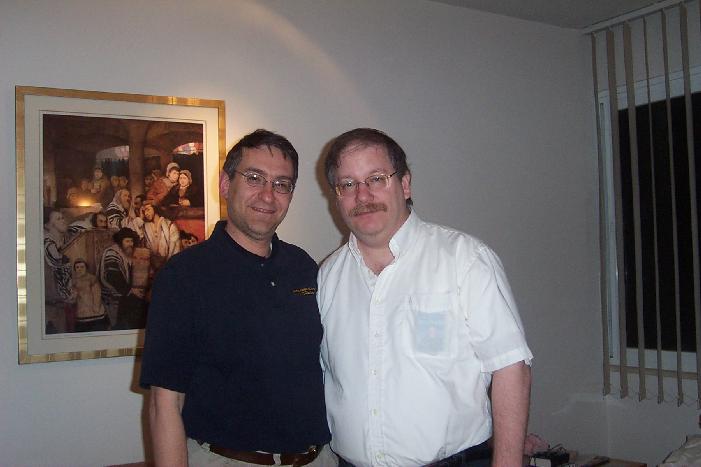 with Jody Eisenman in Jerusalem - November 2004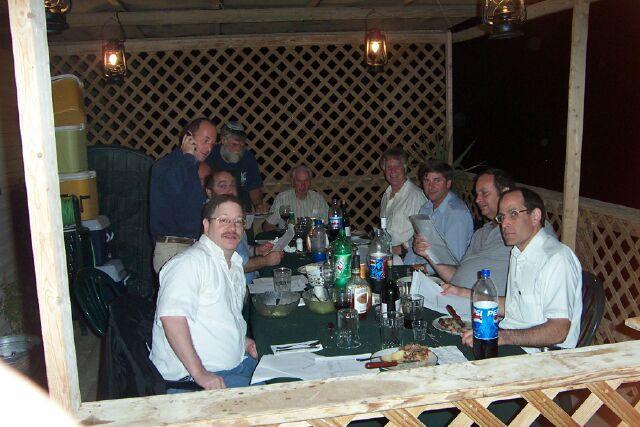 with David, Arie, Hillel, Jon, Fred, Charlie, Randy
Oklahoma Joes Restaurant in Mizpeh Yericho - October 2001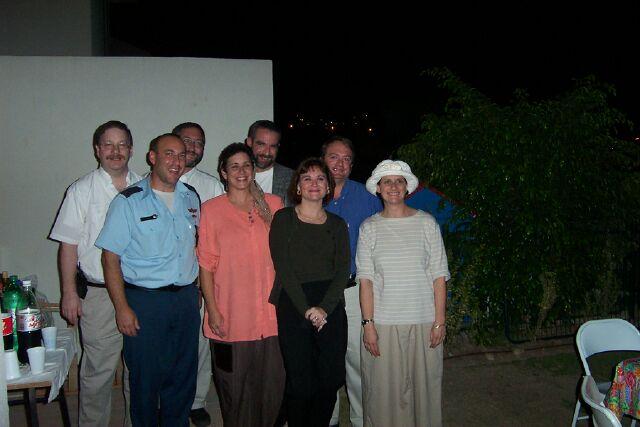 Yeshiva of Flatbush HS - 25 Year Reunion - Bet Shemesh - August 2001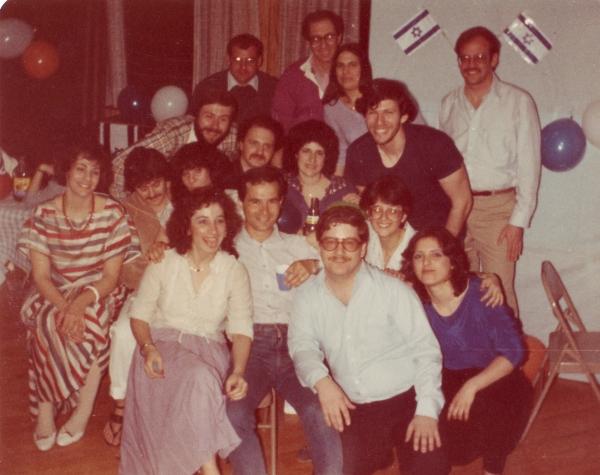 My Yom Ha'atzmaut Party at Young Israel of Flatbush, Brooklyn -1984
Last Brooklyn Yom Ha'atzmaut party before I made aliyah at the end of August 1984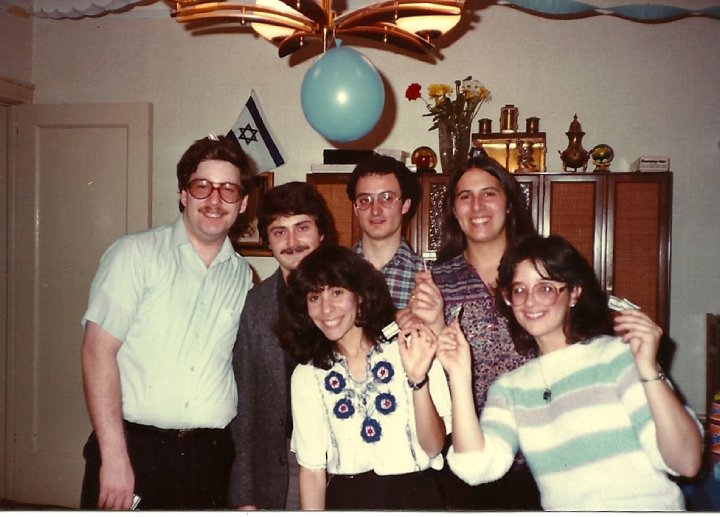 My Yom Ha'atzmaut Party - Brooklyn - April 1983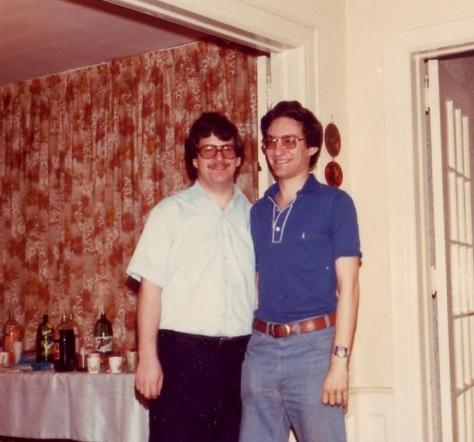 with Jody Eisenman -My Yom Ha'atzmaut Party - Brooklyn - April 1981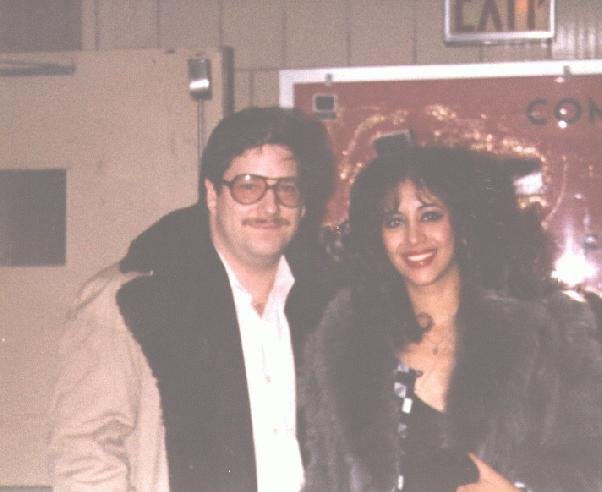 Ofra Chaza Concert at Murrow High School, Brookyn - 1980 or 1981??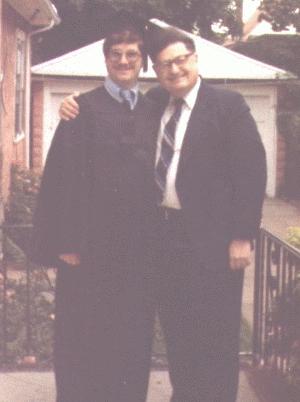 Dad and Me - My 1980 Graduation from Brooklyn College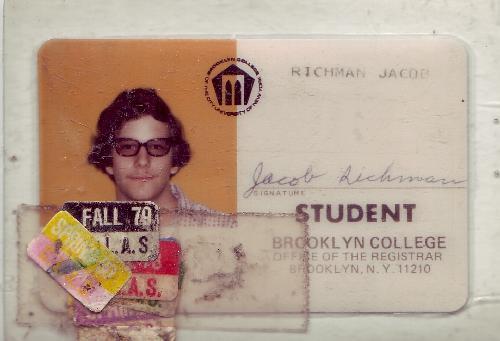 Brooklyn College 1976-1980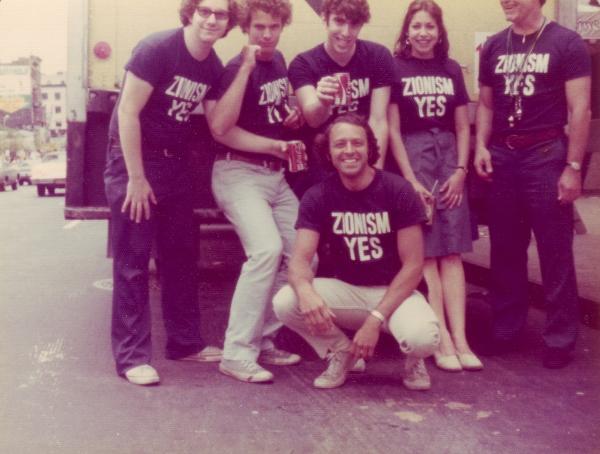 with Lewis, Roy, Erica Seigal (Art Teacher), Coach Galzer, Lonny Benamy (Biology Teacher)
Salute to Israel Parade with Yeshiva of Flastbush High School 1975
Zionism is not Racism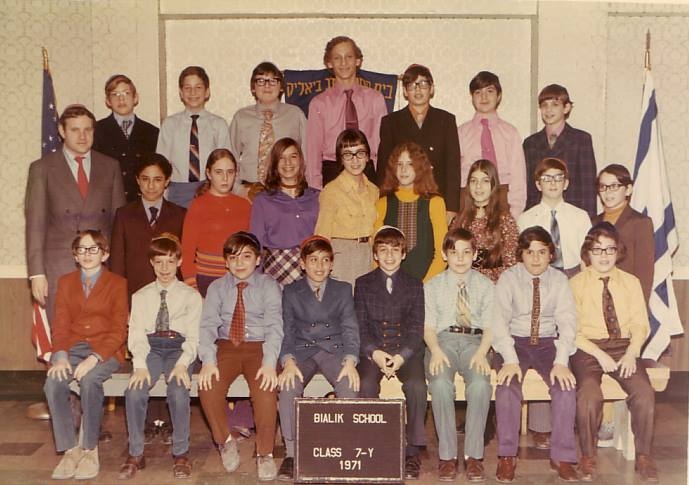 Bialik School - 7th Grade 1971
I am in the top row, 2nd from the left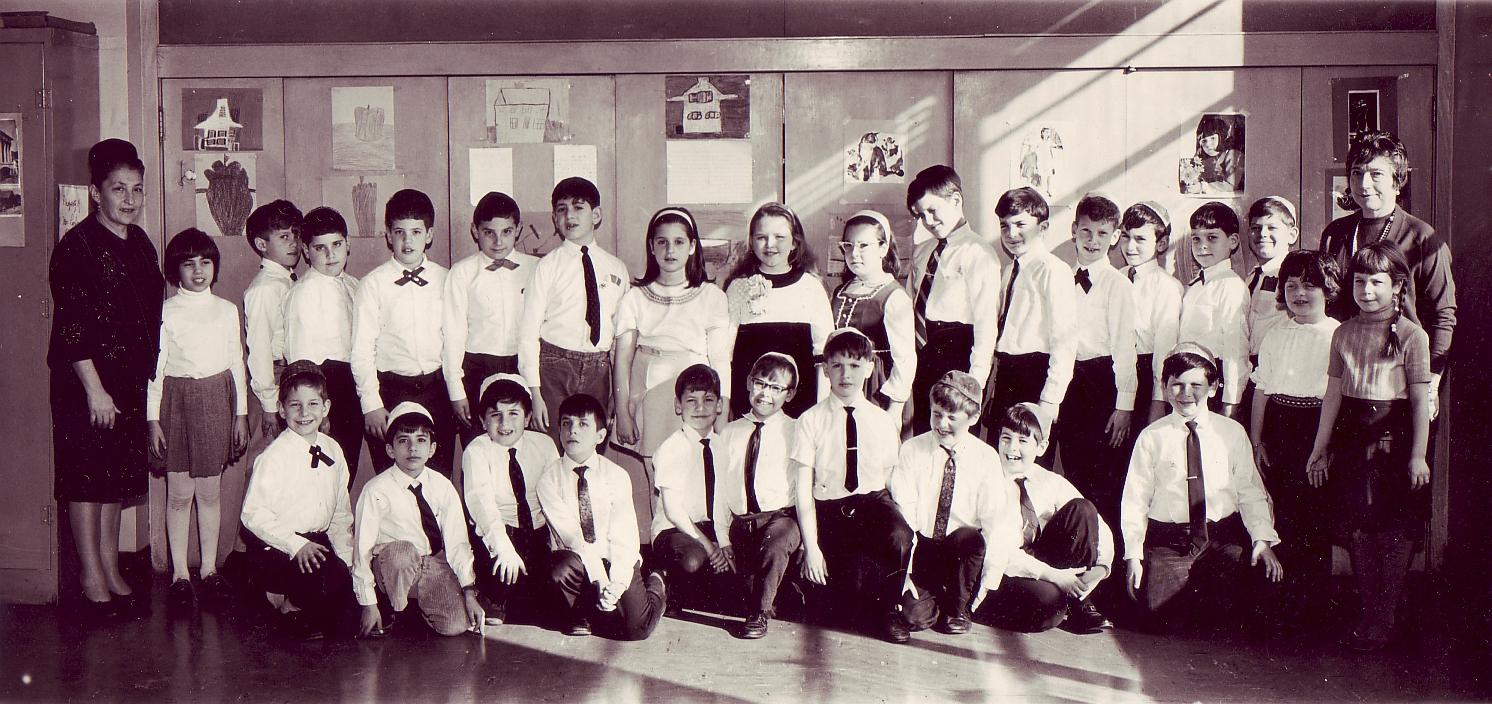 Photo taken in Yeshiva of Flatbush Elementary School in Brooklyn, NY.
1966 - 3rd grade birthday party for Hattie Rosenblatt. (Thanks Ezra for the event info).
Teacher on the right is Mrs. Pitcheny.
Woman on the left is Hattie Rosenblatt's mother.
I am the first from the left, 2nd row.
Drawings on the wall look like the old Dutch house
that we visited on East 22nd in Brooklyn.

I also uploaded a copy of the photo to Facebook for name tagging.
http://bit.ly/Jacob-Richman-Facebook
I attended the elementary school from 2nd to 6th grade.
Bialik School from 7th to 8th grade. Class of 72.
Yeshiva of Flatbush HS - Class of 1976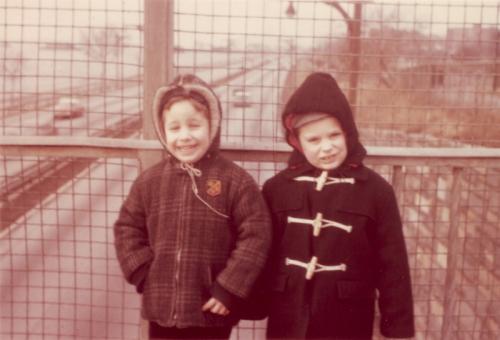 Photo taken on a bridge in Brooklyn, NY. - 1963
with Shlomo Loshinsky

Our parents were friends before we were born.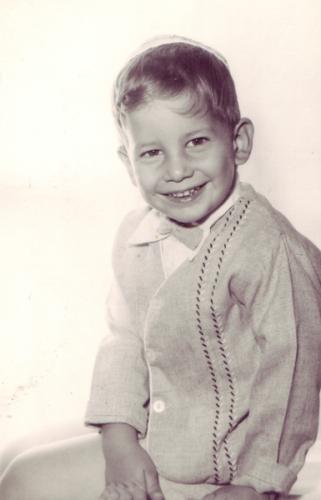 February 1962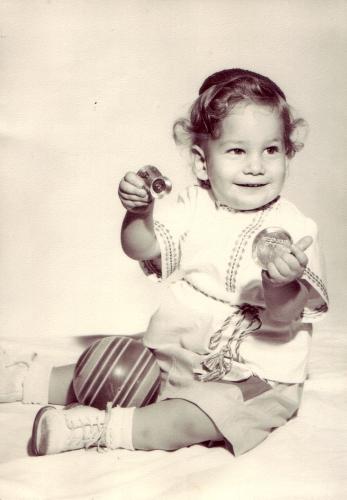 February 1960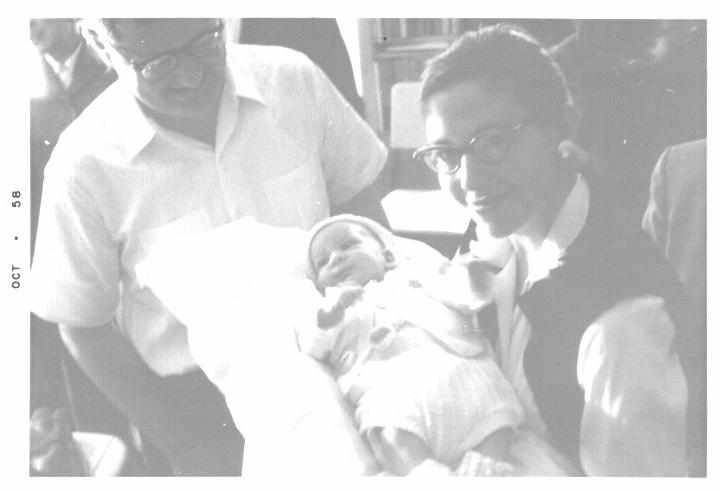 My Brit in 1958


Return to Richman
Historical Photos and Documents





Return to JR Home
© 2013 Jacob Richman